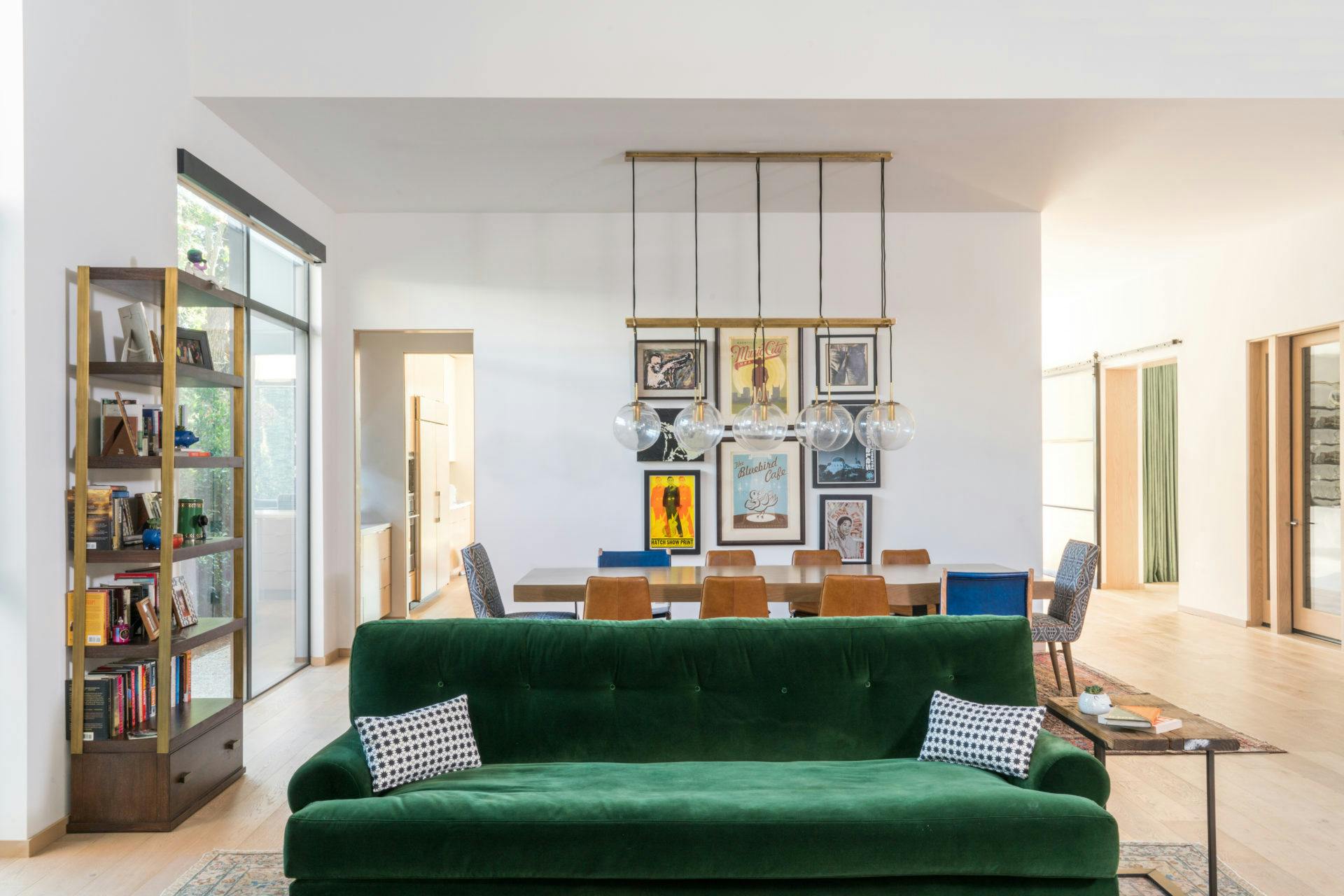 "If it looks right, it is right."
Dorothy Draper
What Makes SVZ Interior Design Unique?
Sayre Victoria Ziskin founded SVZ Interior Design in 2010 and has grown her boutique firm solely through referrals. Her firm works on a multitude of different projects ranging from bars, to offices, to high-end residences.
Her style reconciles eclectic, bohemian details and patterns with clean, modern lines.
Read the entire article at themostchic.com.
Our Favorites From The Portfolio
A few of our portfolio favorites and little about what makes each special…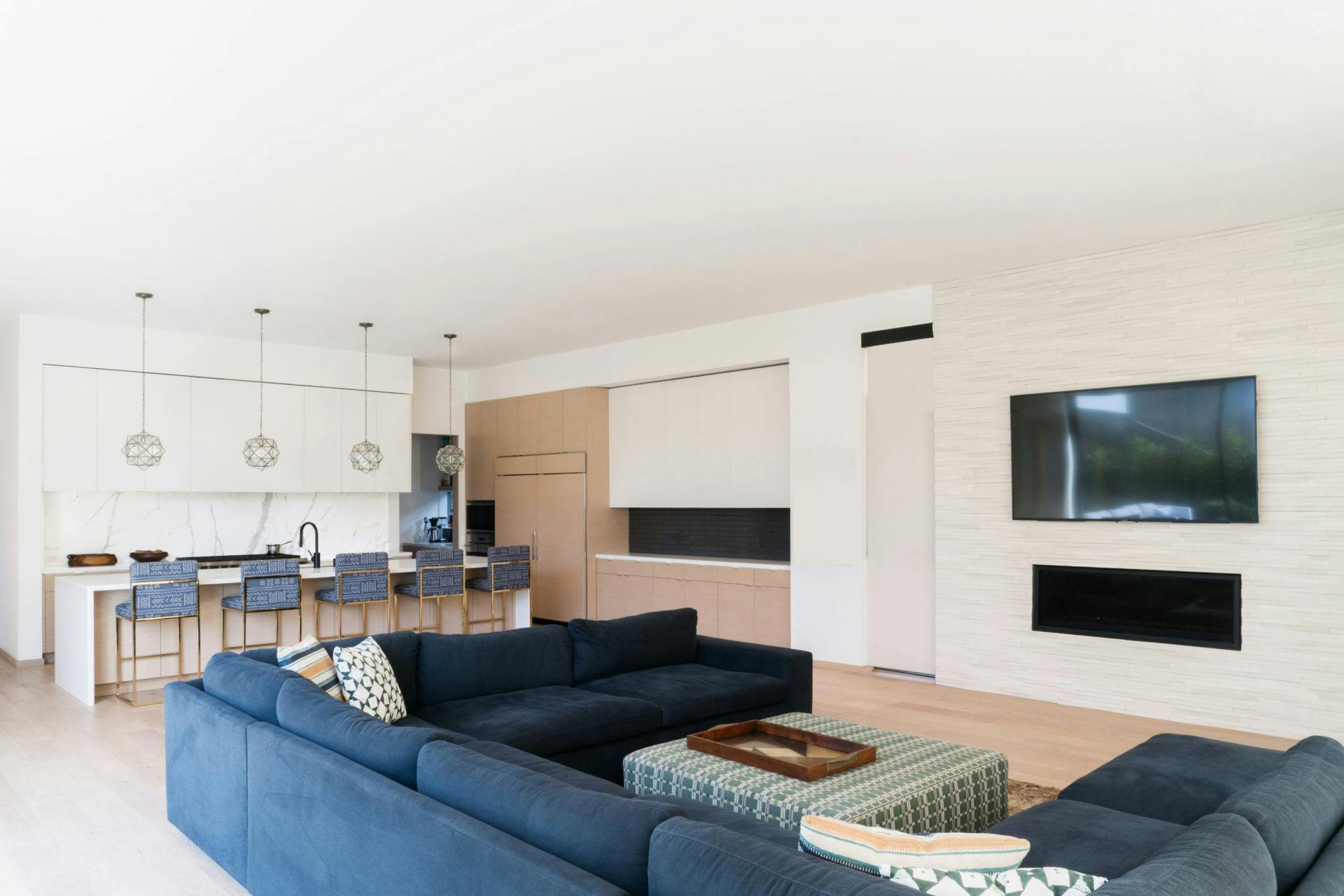 The family room is an extension of the kitchen. Custom 17′ dark blue sectional with an ottoman from Amber Interiors and custom brass counter stools.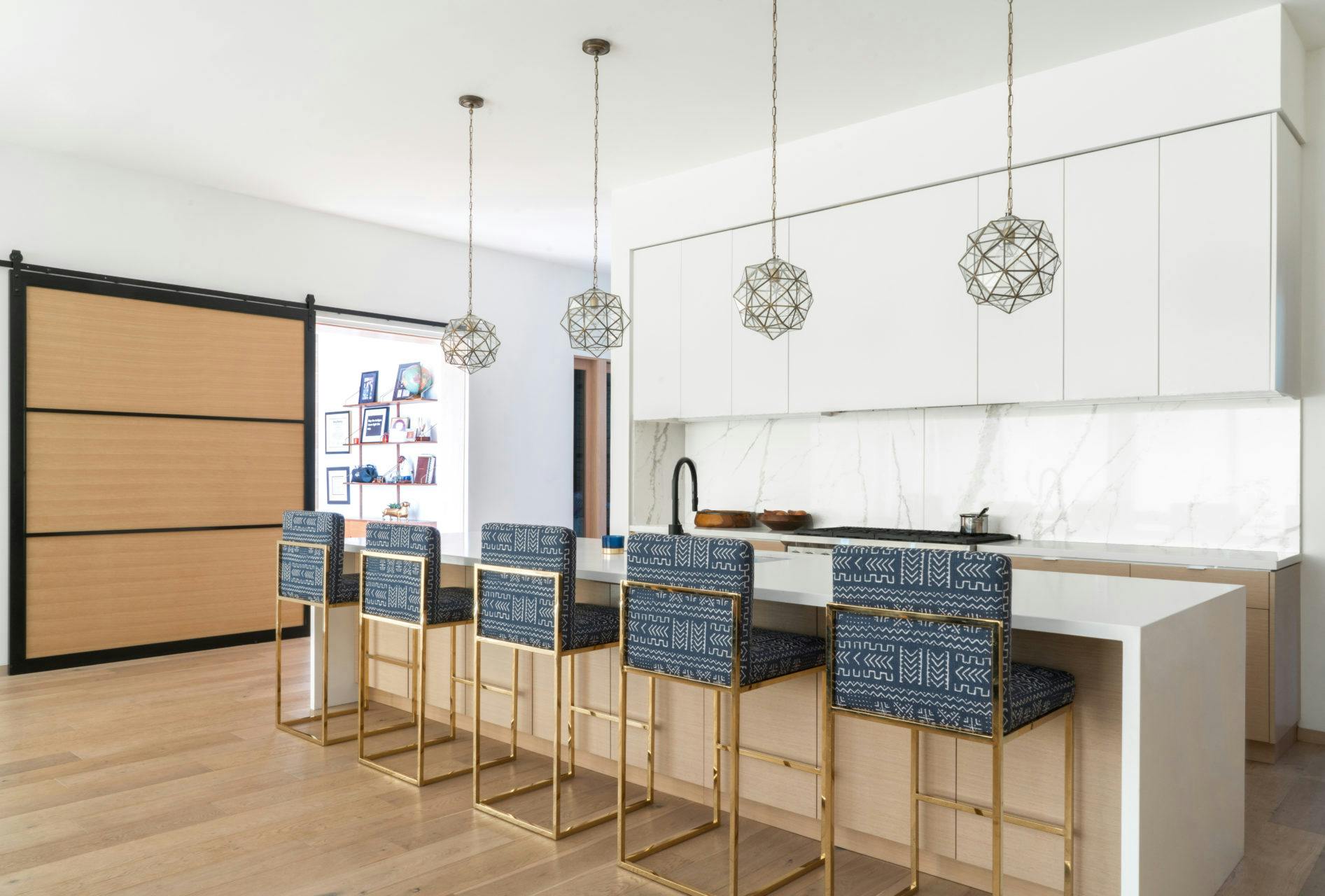 A clean white kitchen accented with patterned counter stools and custom pendants.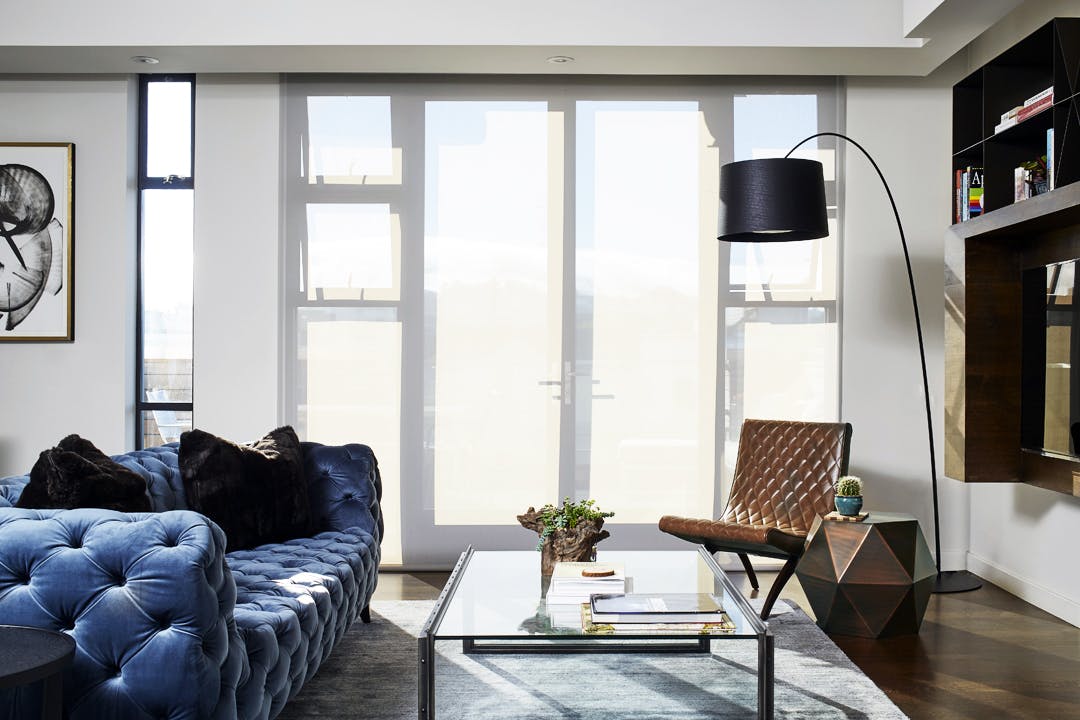 Contemporary space with gorgeous furniture choices and bold color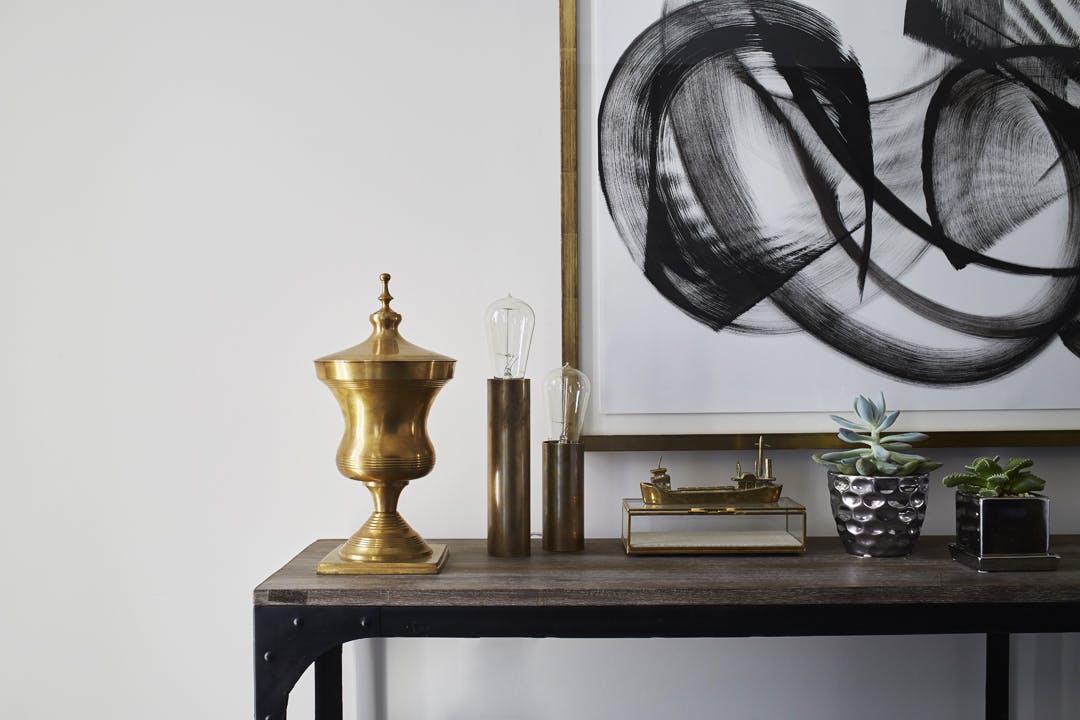 Console table with Modern art and interesting decor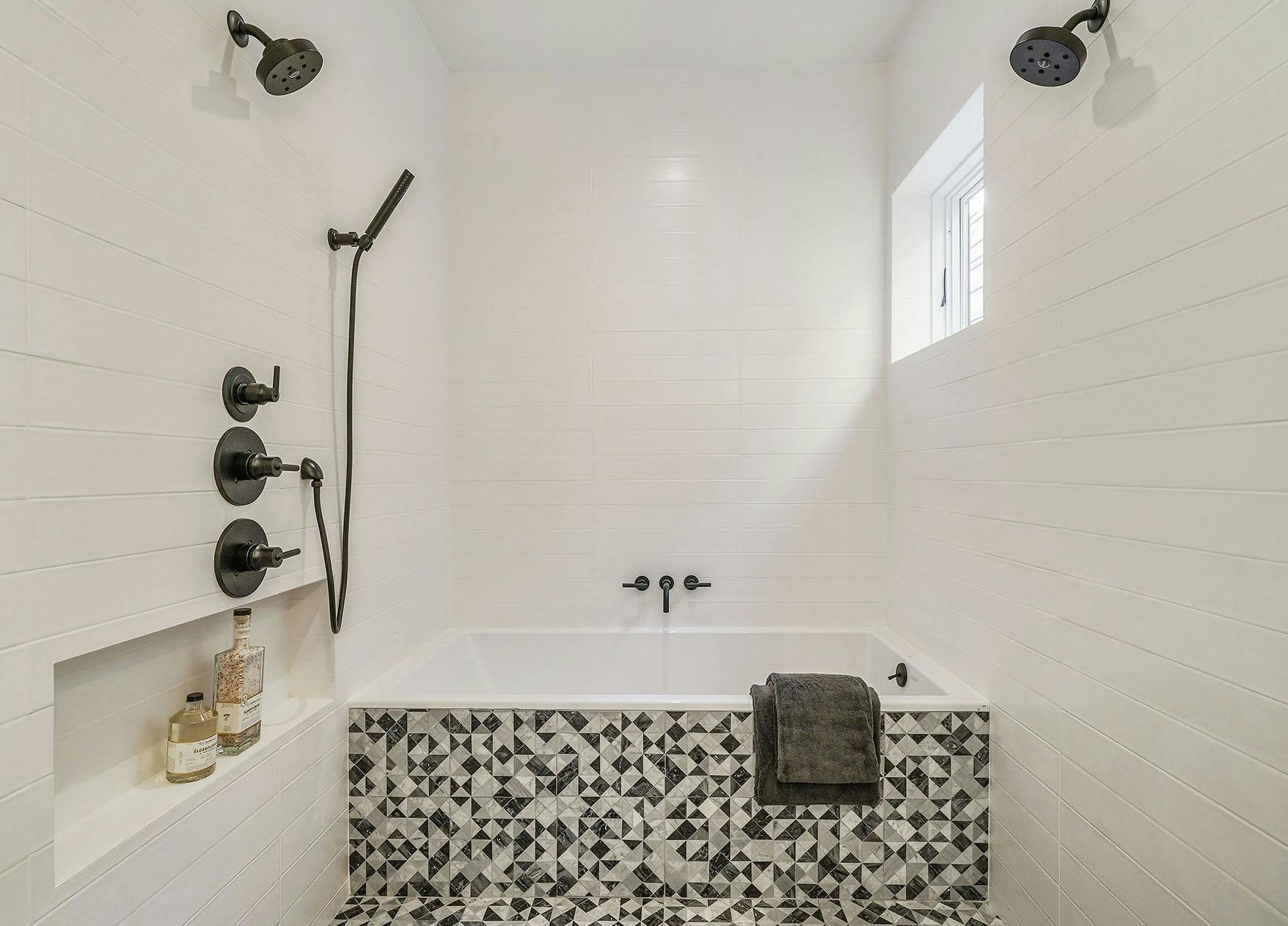 I love the tile choice in this bathroom